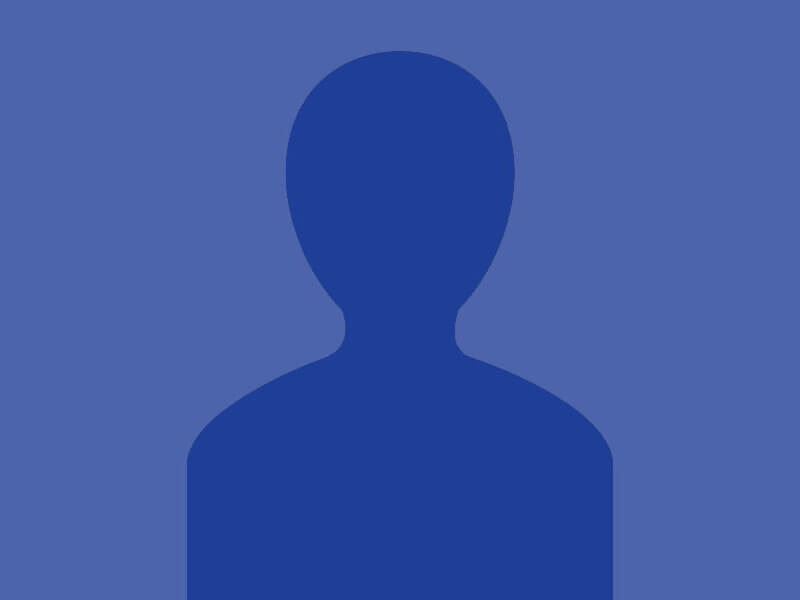 Dr. Suganya Nelatoor has been practicing dentistry for more than 13 years and strives to provide her patients with an excellent dental experience.
Dr. Nelatoor earned her Bachelor of Dental Surgery degree in India at Madras University in 1999. She then went on to earn her Doctor of Dental Surgery degree at New York University College of Dentistry in 2004.
Dr. Nelatoor was connected to dentistry as a profession because she loves to see the self-esteem boost a dentist can give their patients. She stays up-to-date with her continuing education in Invisalign, extractions, mini implants and socket preservation technique. She is a member of the American Dental Association and North Carolina Dental Society.
In her spare time, Dr. Nelatoor enjoys traveling and spending time with her family.
Dr. Nelatoor lives by the quote, "Don't talk, act. Don't say, show. Don't promise, prove." She shows her patients this same mantra by providing them with optimal dental care.